Would you like to have a say in what Tidworth Town Council does?
There is so much more to being a Councillor than sitting in meetings and making 'boring' decisions (that's only a small part of it).
You will have a say in Tidworth's future, this includes, Infrastructure, Services to the Town and Community, Community Events such as Tidworth Town Festival, Remembrance Day, St Mary's Chapel Open Day and our Easter & Christmas events. Taking an active role within your community and representing your town as a member of Local Government.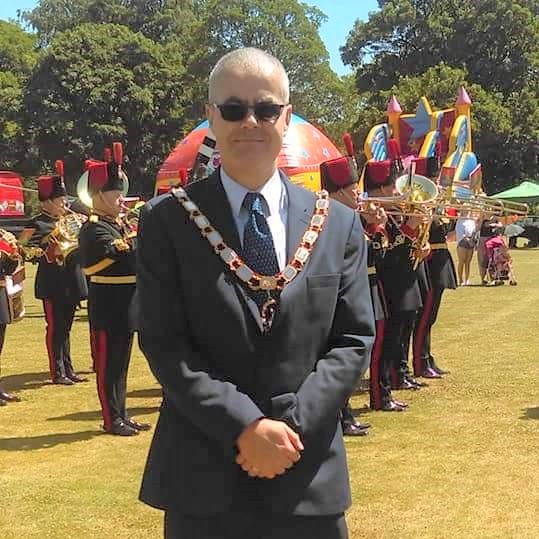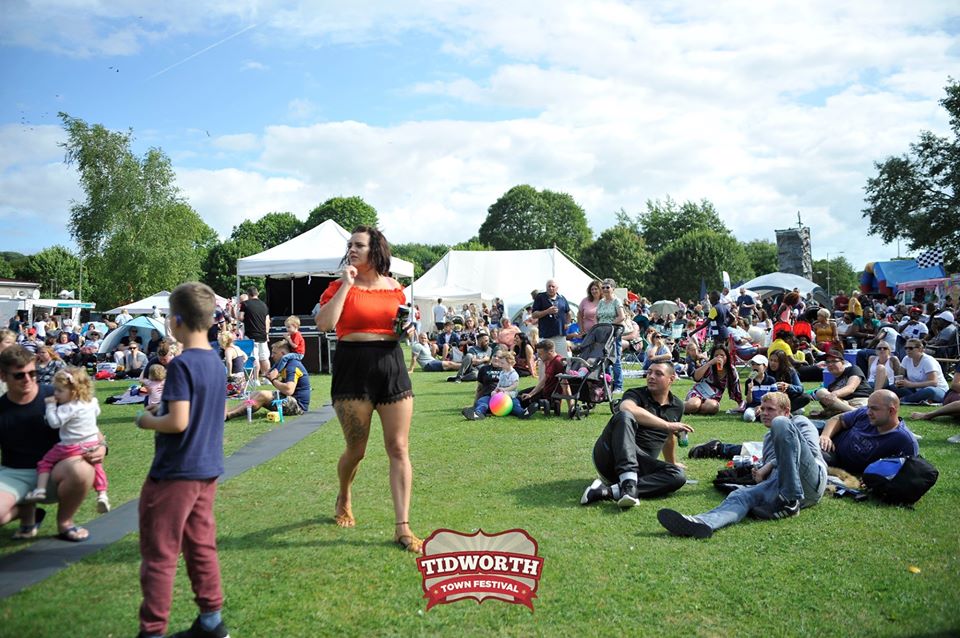 We currently also have two co-option vacancies immediately available. If you would be interested and would like further information please contact townclerk@tidworthtowncouncil.gov.uk
Please see attached Councillor Vacancies
Please contact Town Clerk Carly Lovell if you would like further information or would like to apply.