From Cllr Mark Connolly, Mayor of Tidworth:
It has been announced by Buckingham Palace the very sad news at the passing of Her Majesty, Queen Elizabeth ll today.
She was a Monarch who lived for her public duties and reigned over us for 70 years, a record that will probably never be beaten.
I am sure we all feel a great loss at her passing. She will be greatly missed, not just by those in the UK and the Commonwealth, but across the world.
God save the King
Thursday, 8 September 2022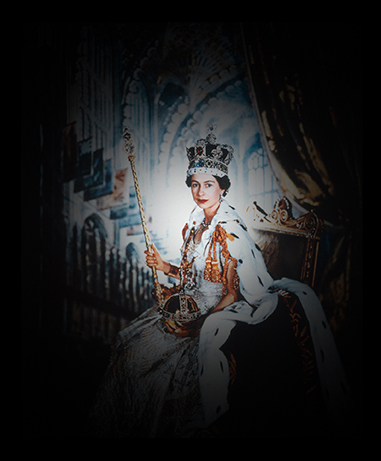 If you wish to share your tributes or messages or just take a moment of private reflection, there is a Book of Condolence available at Holy Trinity Church, Tidworth. 
We welcome members of our community to have a moment of reflection and lay flowers or wreaths upon Tidworth War Memorial or the Memorial at the Royal British Legion, Tidworth.